Gallery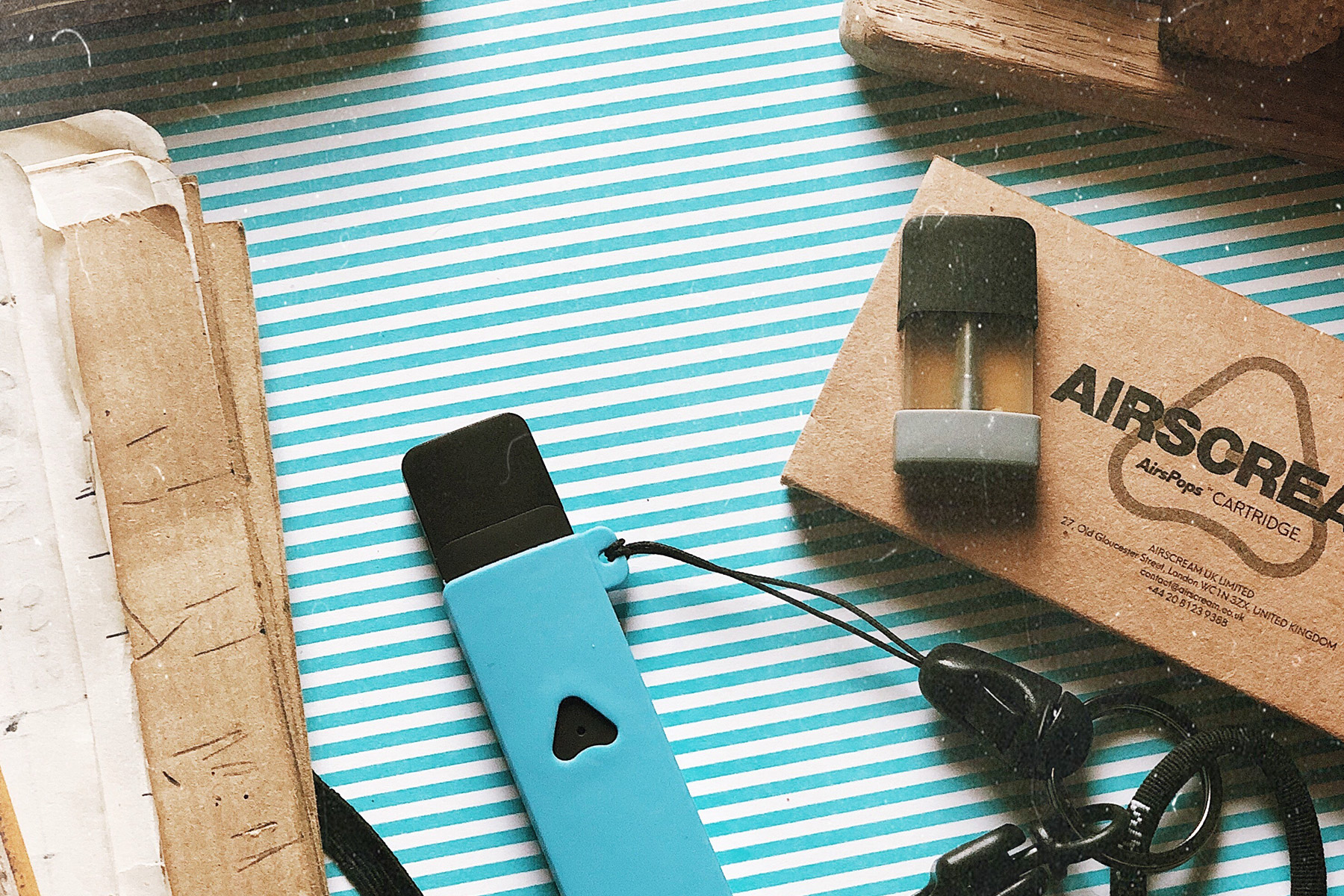 WE DESIGN FOR DESIGNERS.
We're just enthusiastic about what we do while delivering happiness.
Welcome to the World of Taste! Just remember to let your creativity and imagination run as wildly as you desire, and let us keep those smiles and charms forever.
-AIRSCREAM
AIRSCREAM is a lifestyle, a brand which focuses on innovation for the new age, delivering unparalleled taste and experience. We adore life, and we crave for arts & design. We have a vision, and a mission to band all the adventurous and creative people in the world together to join us in our goal to create products that truly cater for the smokers. AIRSCREAM AirsPops is our e-cigarette product. Join US to eliminate the Cigarettes!!!
WHO WE ARE?
COURAGE is the answer.
We are Makers!
The Maker Movement is more than a single new device or type of community, and "We Are Makers" hopes to share the deep human values that motivate the broader movement. Enjoy.